About
Sault stands for natural products from the Provence to enhance and support a good night sleep. Sault is handmade and only natural oils derived from the lavender fields are used. Sault acknowledges the importance of sleep as it's essential to every process in the body. To create balance in this fast-paced world it's our mission to improve sleep quality for young and old as we believe that everyone deserves the sweetest dreams.
Sault is highly committed to sustainability. That's why our packaging is minimal and recyclable.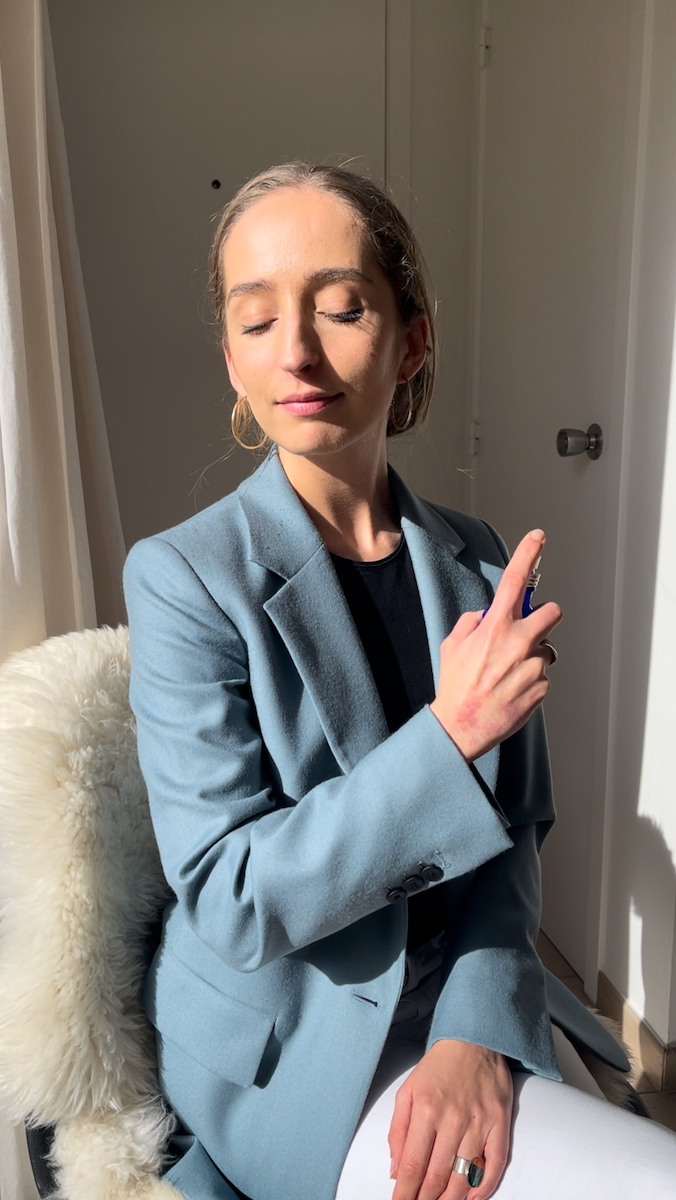 Regular price
Sale price
€29,95 EUR
Unit price
per
Jolien van Waterschoot
After experiencing stress and sleep issues herself founder Jolien van Waterschoot decided to create a platform offering products that reinforce a good night sleep, based on her own experiences. As she strongly values ecology and believes in a non-toxic lifestyle, her search for natural sleep products had started.
So that's how Sault was born. Amazed by the countless benefits lavender can bring to one's sleep quality and overall mood, the first product, an organic lavender spray has been developed in a small lavender farm in France.
The lavender spray is a true reflection of the brand. Handmade, cruelty free and a traceable supply chain. That's what Sault stands for.